Solid biofuel quality varies significantly depending on the fuel type, source and how it has been handled and stored. These quality variations cause additional costs to power plants and increase emissions in the whole bioenergy production chain. The efficiency of bioenergy production can be improved with a reliable real-time data on biofuel quality, especially on moisture and foreign matter content. Inray's real-time fuel quality measurement was demonstrated in two power plants in European Commission funded OPTIFUEL project 2016-2018. Demonstrations proved that significant improvements to bioenergy production can be achieved with OPTIFUEL solution.
All planned actions were accomplished according the project plan and budget. New features were developed to OPTIFUEL -system such as silo and storage models based on real-time fuel data, automatic fuel type detection and boiler feeding control.
OPTIFUEL technology was verified by professionals for the highest industry standards and requirements. Verification process included comprehensive field tests at the demonstration power plant. Customer value for the entire logistic value was also studied by a third party. Results confirms the benefits of the OPTIFUEL solution.
Over hundred potential coming customers and partners were contacted in Finland, Sweden, Denmark, France, Spain and Portugal. OPTIFUEL was also in introduced widely in international exhibitions and industry meetings. Protacon Group came as a co-owner of Inray in May 2018 giving Inray more resources to expand business to new international markets.
Demonstrations proved that the real-time monitoring of fuel quality at one or more critical stages of the fuel handling chain enables better fuel sorting, storing, mixing, feeding and precise combustion in the boiler.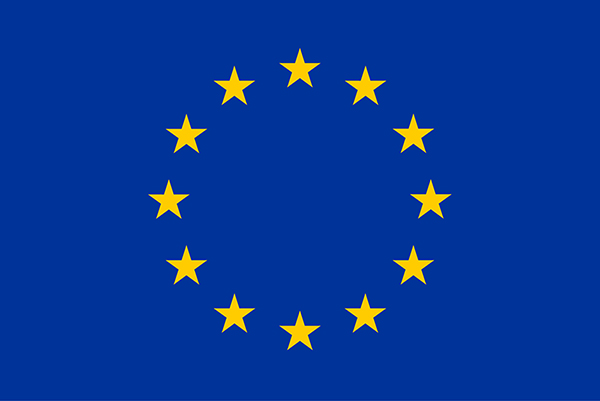 This project has received funding from the European Union's Horizon 2020 research and innovation programme under grant agreement No 733664